Skill Development Programs available for staff working in Govt. Departments and Private Sector companies. Students can also enroll in the following programs.
Participants are  required to pay Service Tax & Education Cess, which will be charged as fixed by Govt. of India from time to time.  Presently  Service Tax is  14.00%.
Above fees includes lodging, boarding and food.
Upon successful completion  participants will be awarded certificate by IDMFS.
Venue for above programs will be IDMFS Campus.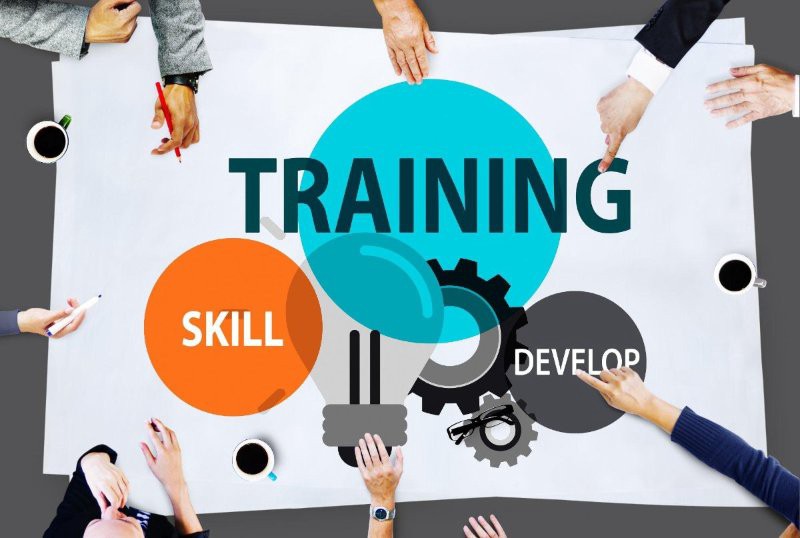 Program

Course
Code

Duration

Fees per Candidate

Disaster Management  & Emergency Preparedness

SDP-01

2 days

Rs.4500/-

Awareness  Preparedness for Emergency

SDP-02

2 days

Rs.4500/-

Course on Safety, Health & Environment

SDP-03

3 days

Rs.6500/-

Special course on HAZOP

SDP-04

2 days

Rs.4500/-

Special course on HAZCHEM

SDP-05

2 days

Rs.4500/-

Basic Training in Fire Fighting

SDP-06

2 days

Rs.4500/-

Refresher Course in Fire Fighting

SDP-07

6 days

Rs. 10500/-

Basic Course on Fire Prevention

SDP-08

2 days

Rs. 4500/-

Course on Chemical Safety

SDP-09

2 days

Rs. 4500/-

Course on Electrical Safety

SDP-10

2 days

Rs. 4500/-

Training on  Industrial Accidents  Prevention

SDP-11

2 days

Rs. 4500/-

Safety Data-Loggers & Its Use

SDP-12

2 days

Rs. 4500/-

Bio-Hazards  &  Prevention

SDP-13

2 days

Rs. 4500/-

Special Course on HAZMAT

SDP-14

2 days

Rs. 4500/-

Safety Orientation Course for Deptt./Firms

SDP-15

2 days

Rs. 4500/-

Medical First-Aid Course

SDP-16

2 days

Rs. 4500/-